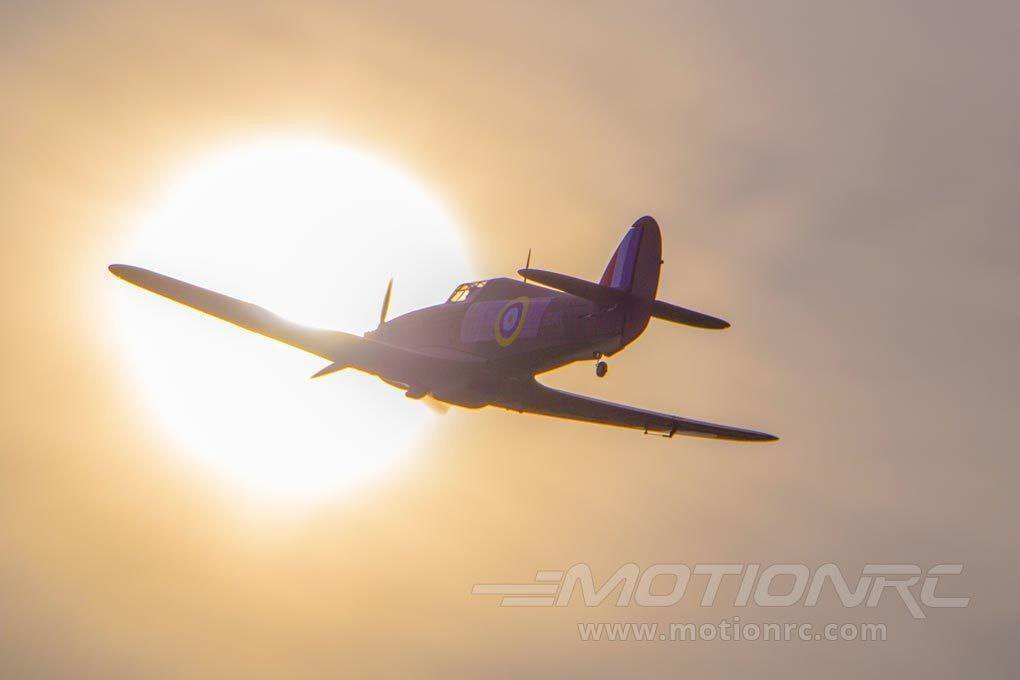 Content Count

1,169

Joined

Last visited
Community Reputation
14
Good
Recent Profile Visitors
The recent visitors block is disabled and is not being shown to other users.
Model samolotu USA Curtiss F6C-4 żywica 1:32. Odlewy wysokiej jakości elementy nośne takie jak zastrzały ,podwozie wzmocnione drutem podobnie jak skrzydła .składalnosc +5 ,oczywiscie dla osób dla których żywica ne jest żadnym tabu model dla rozrywki sklejony w ...5 dni

Kolejny pojazd z seri broni używanej w LWP . Jest to radziecki ciągnik używany w LWP przed Mazurem . .Sam pojazd bylby nie kompletny ,dlatego kolejne zdjęcia pokazują komplecik wraz z haubicą /wczesniej pokazywana na forum jako solo Zdjęcia duetu male bo nie mieściły się w kadrze

Kolejny sprzęt bojowy z LWP czyli Haubica 152mm D-20 skala 1Ł35 Trumpeter

Ciąg dalszy sprzętu LWP tym razem super działo z czasów PRL czyli 2s7 pion

1

Model jak w temacie z seri sprzęt LWP ,w produkcji ciagnik AT-T

Model jak w temacie ,dodatki blaszki kokpitu ,

Teraz coś nie na gasienicach ,ani na kolach z silnikiem czyli z serii UZBROJENIE LWP ----HAUBICA 122MM M-30 1:35 HOBBY BOSS

Kolejny modelik ,tym razem z tych co" fruwają czyl "szmatoplaty' z I WŚ . Model Rodena Fokker F.1 1:32 pilot Werner Voss

Szkoda bo bardzo orginalny ,pozostaje tylko ten drugi z italeri Crusader III, AA Mk II / Mk III z dzialkami Oerlikon 20 mm ,chociaz o niego ostatnio jest trudno 😞

ulubiony czołg marszałka Rokossowskiego

Witam kolegów Nie wiem czy jestem na dobrej stronie ,ale myśle ze gdzie jak nie tu u pancerniaków dowiem sie na temat mojego pytania . A mianowicie napiszcie czy ten typ pojazdu przeciwlotniczego na podwoziu crusadera byl używany w wojsku polskim na zachodzie ?

Kolejny modelik tym razem cos z "pierwszaczków "

Już odpowiadam ,od czasu kiedy szlag trafil galerie googla i razem z nim picassa ,to nie mam sposobu wstawic wiecej zdjęć ,te forum ograniczone jest do 4 z hakiem pojemnosci a co za tym idzie nie moge wiecej wstawic fotek , na forum RC gdzie wystawiam modele bez problemu moge dac calosć i tam zapraszam z tym że teraz tam jest jakaś przerwa techniczna wiec jest wylaczone forum ,jak tylko je znowu uruchomią to dam znać .Zresztą teraz tez wystawilem kolejny model i niestety tylko z paroma fotkami .