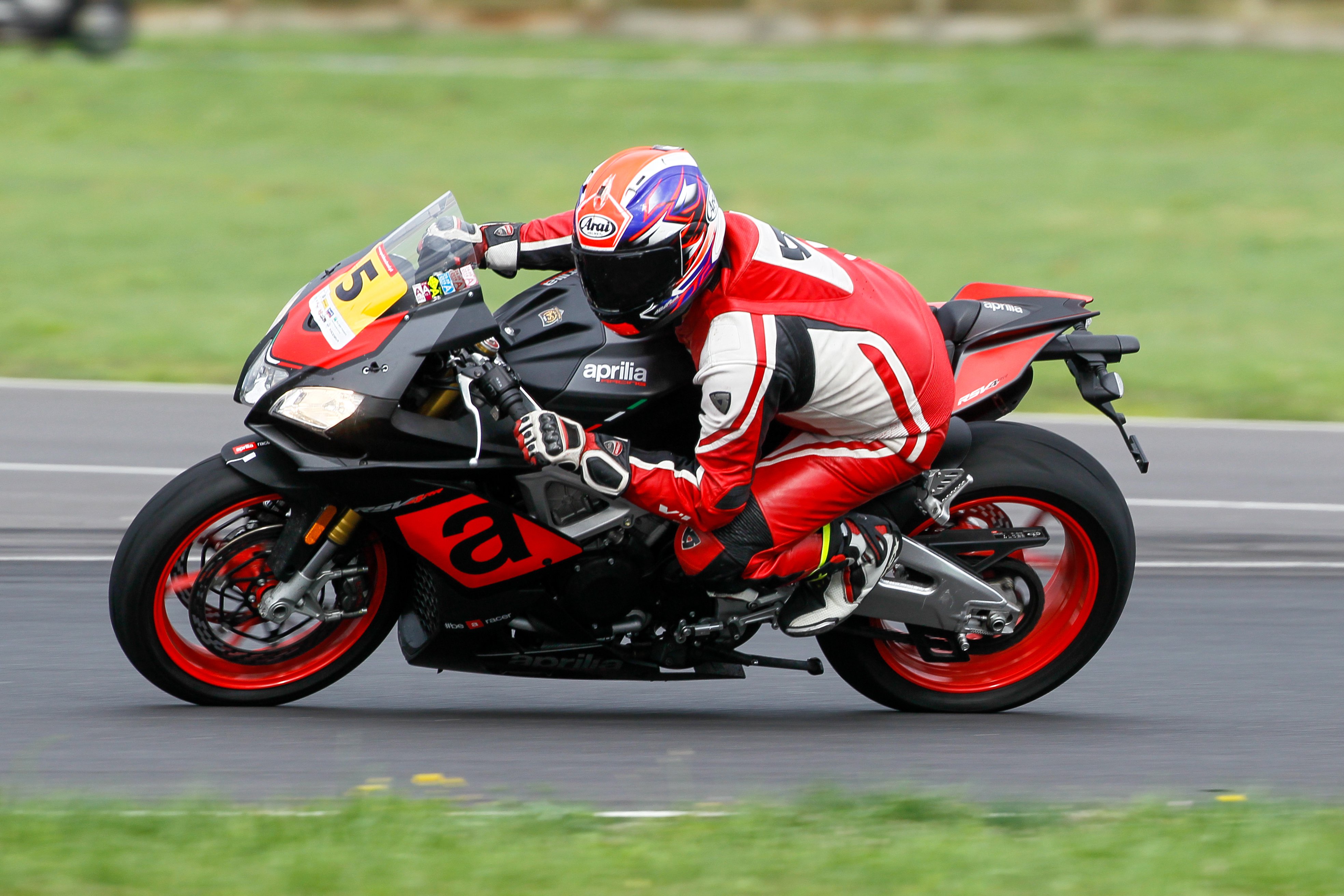 Content Count

116

Joined

Last visited
Community Reputation
25
Excellent
Recent Profile Visitors
The recent visitors block is disabled and is not being shown to other users.
Pięknie wygląda. Czekam na resztę samolotu. Bardzo ładnie

А kaspijski monstr, to inny ekranoplan. Model KM. Zbudowany i zwodowany w Gorkim. Lun, zresztą też tam zbudowany, a w Kaspijske już doprowadzany do porządku

Jedna poprawka. W Kaspijske prowadzone były prace nad luniem. Natomiast praca... Szok. Podziwiam.

Miałem Su 25 z Art model, i to był taki gniot, że szok. Jak w tym kawale: jak nie składaj, i tak wychodzi parowóz. Jedyne co to fajne kalki.

To teraz doradzcie, który kupić?? Czy kupić dwa albo trzy żeby zrobić jeden???

Jak to mówi mój kolega, "Jest Lala"

A są w Syrii 34ki w "baklazanie"?

Nie, nie. Kilka samolotów znalazłem z tym numerem

Aaaa, przepraszam chodzi o to że w historii znalazłem co najmniej cztery Su 27 z numerem 14 Niebieski. Na pudełku prawdopodobnie jest samolot, o którym pisze kolega. Ten z Kluczewa. A pod Moskwą rozbił się inny samolot. Też z numerem 14 Niebieski. Ale z innej serii

Jeśli jest to seria 25001, to historia jest taka jak mówi kolega Smialus, swoją drogą, podziwiam wiedzę,

I pod Moskwą rozbił się nie ten samolot z pudełka. Numer 14 Niebieski dostał jak się pojawił u Vitiazej dopiero.

Ja patrzę na Airforce.ru.

No tak. Su 27 14 Niebieski rozbił się w 2009 roku pod Moskwą podczas treningu pilotażu. Też mam ten samolot.. chyba trzeba będzie go robić

To są plusy modelarstwa. Nie wiedziałem o katastrofie nad Kubinka. Teraz robiłbym z niego Vitiazia.