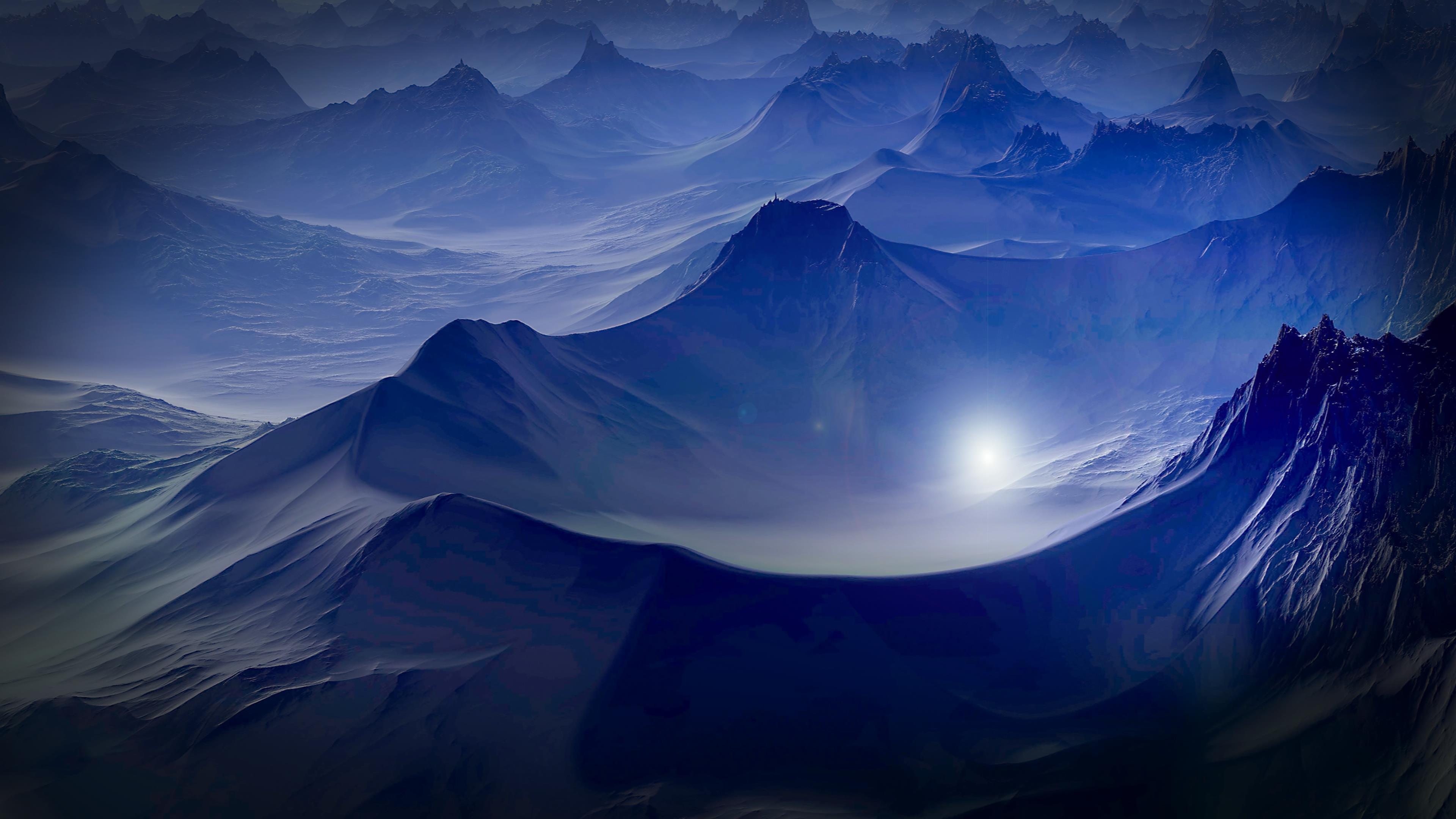 Posts

257

Joined

Last visited
Recent Profile Visitors
The recent visitors block is disabled and is not being shown to other users.
Piękny model, jak i całościowo mała diorama. Gratuluję i pozdrawiam.

TAW na to co zrobiłeś bardziej bym poszedł w nałożenie i ukształtowanie kawałka śniadaniowej folii aluminiowej. Potem przy malowaniu na farbę tknięcie z "uczuciem" agresywnym rozpuszczalnikiem (np. ja stosuję Wamod) co dodatkowo pomarszczy farbę i nada brezentowej osłonie naturalne pomarszczenia. A co do modeli z HB już dawno się z nich wyleczyłem. Konieczność niwelowania baboli, niedokładności i uproszczeń, co często związane jest z zakupem zestawów waloryzacyjnych całkowicie stawia te modele w kategorii nieopłacalnych. Niemniej walcz z tą trudną materią. Pozdrawiam.

Niestety większość producentów daje prostą siatkę nie bawiąc się w szczegóły. Z mojego skromnego doświadczenia z rzetelnością odtworzenia siatek najlepiej wychodzi Miniart, a najgorzej Trumpek/Hobby Boss. RPG jak widać też się nie popisał.

Obserwuję od dawna Twoje bałkańskie tematy począwszy od ZSU i muszę stwierdzić, że wychodzą Ci na medal. Naprawdę cieszą oczy. Brawo, oby tak dalej. . Pozdrawiam

Znów pokaz precyzji. Brawo Jako że są czołgi bezwieżowe to może zrób czołg bezlufowy. Pozdrawiam

1

2

A nie mówiłem. Miło, że tu kolega zagląda. Zawsze można się czegoś dowiedzieć

Dobra robota, fajny efekt końcowy.

Pan Profesor w akcji. Jak zwykle .

1

Fakt, z niektórymi elementami przesadzają. Ale jak zaznaczyłeś każdy robi jak chce. Trzymaj tak dalej i powodzenia

1

Jeszcze trochę, a kolega Model4assembly będzie się od Ciebie uczył, a trzeba przyznać że na 80-kach się zna

Miałem kiedyś okazję widzieć kiedyś ten stwór "na żywo" Trzymaj się podpowiedzi bandita Pozdrawiam.