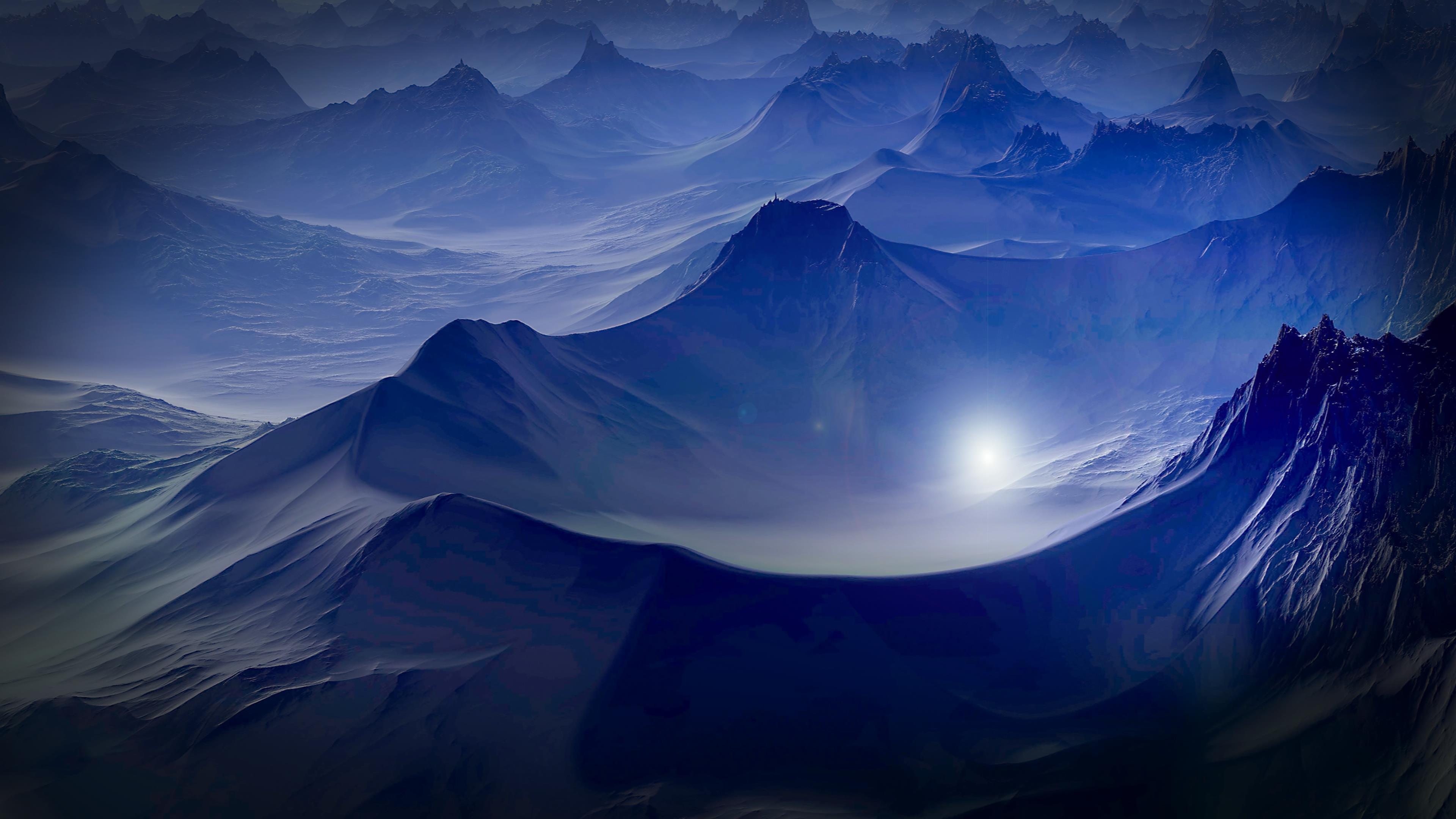 Content Count

243

Joined

Last visited
Community Reputation
9
Neutral
Recent Profile Visitors
The recent visitors block is disabled and is not being shown to other users.
Miałem kiedyś okazję widzieć kiedyś ten stwór "na żywo" Trzymaj się podpowiedzi bandita Pozdrawiam.

Naprawdę ładnie zrobiony model.

No i Anatol zrobił błąd, bo pokolenia mogłyby się na tym warsztacie uczyć i wzorować. No i mile słyszeć, że robota osiemdziesiątkami w miarę sprawnie powinna pójść. Dzięki

Tak, tak. Tam był jakiś problem, że wytwórca nie chciał malować, ale już nie kojarzę o co chodziło. W każdym bądź razie z dragonowskiego knota stworzył cudo (szkoda że nie mogę odnaleźć tego warsztatu). Swoją drogą ten Twój link to bardzo dobry warsztat malowania od podstaw krok po kroku. Mam w odległych planach 80BVD i wczesny 84 (wieża na bazie U) z Trumpka, ale to wcześnie przestudiuję te kilkadziesiąt stron z wiadomego portalu no i dopytam Ciebie skoro ten temat zgłębiłeś. Teraz przeżywam okres fascynacji pokrakami z IWW (St. Chamond czeka na malunki) i pojazdami bardzo szeroko

A fakt, tam też jesteś. Z 10 lat temu podziwiałem tam gościa, który zrobił Barsa. Wtedy nie było wypustów Trumpka, tylko wykonał rzeźbę chyba ze starego Dragona . Naprawdę było to cudo okraszone dużą ilością biżuterii. Niestety nie doczekałem się malowania i nie mogę teraz odnaleźć tego warsztatu choćby w celu porównania z Twoim Barsem. Pozdrawiam

Koledzy ze wschodu ogólnie są uczynni, a i ich poziom modelarstwa naprawdę wysoki. Nieuchronnie nadszedł czas założyć u nich konto i czasami skorzystać z ich pomocy. Zresztą polecam też ich forum panzer35.ru. Czasami jest na co spojrzeć

Na Karopce też zbierasz same ochy i achy. Jeszcze raz gratuluję.

No i wyszedł superasto. Nawet ta AP (co się jej czepiałem) prawie jak w oryginale. Wielkie brawa. Jedyny minus, to brak różowych akcentów . Swoją drogą jak tyle grzechów zawsze wymieniasz, to chyba nie masz czasu na pokutę. Pozdrawiam i dalej podziwiam efekt końcowy.

Jeśli WOŚP to dla mnie tak

To daj mu chociaż różowe pasemka we włosach dla Hani mandrivecs-a, a to go rozweseli.

Czekam z niecierpliwością na galerię. Daj parę zdjęć na jasnym tle, gdyż to ciemne przekłamuje kolor. Pozdrawiam Aha, a wojaka daj amerykańca z opadniętą szczęką że musi jeździć Abramsem, he , he

No i muszę Ci powiedzieć, że ta AP wygląda naprawdę dobrze. Ale mimo wszystko : "Tatusiu - pomaluj następny model na różowo... Będzie taki ładny..!" Hania Pozdrawiam.