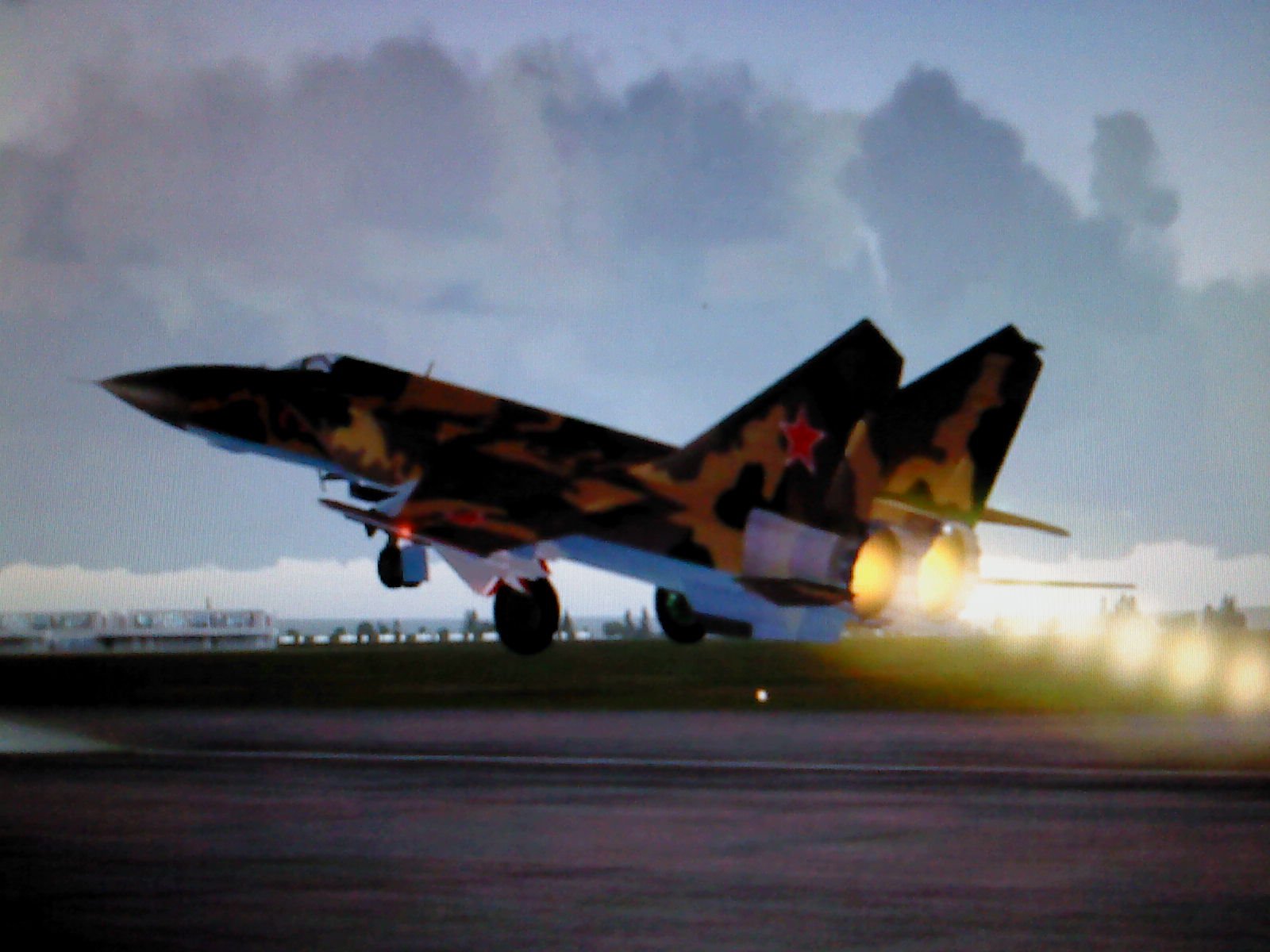 Content Count

1,512

Joined

Last visited
Community Reputation
31
Excellent
Recent Profile Visitors
The recent visitors block is disabled and is not being shown to other users.
Nawet nie zwróciłem uwagi, że to 2018.

Bardzo dobrze, że przeprowadziłeś rewitalizację tego zabytku. Wyszła dobrze.

Coś tam podłubałem przy Sępie. Wyciąłem połówki kadłuba i skrzydła. Wstępnie obrobiłem i sprawdziłem spasowanie. Trochę szpachli trzeba będzie zużyć. Przyglądając się skrzydłom to zastanawiam się czy nie zrobić nowych hamulców aerodynamicznych i przerywaczy. Szybowiec będzie powstawał bardzo powoli, bo na warsztacie mam dwa rozgrzebane modele (oba z szachownicami) i chce je najpierw dokończyć. Mam nadzieję, że do końca roku go zrobię, ewentualnie zdążę na Bytom.

Jak możesz to popraw cyfrę w nazwie samolotu. Ciekawy temat wziąłeś na warsztat. Powodzenia w budowie.

Ciekawy temat, będę zaglądał.

Po nazwie producenta myślałem, że to żywica, a to wtrysk. Działaj z tym Jakiem bo ciekaw jestem jaka jest jego składalność.

Udało Ci się zrobić porządny model w bardzo krótkim czasie.

Duży plus za tematykę. Fajnie, że podjąłeś się zrobiena tego RWD tym bardziej, że zestaw jest badziewny. Udało Ci się zrobić całkiem sympatyczny modelik. Kalka trochę pancerna na kadłubie, na skrzydłach wyszła dobrze.

Będzie seryjny, bo tylko do takiego producent przewidział kalki. Muszę zobaczyć w Aeroplanie jaki kokpit dali.