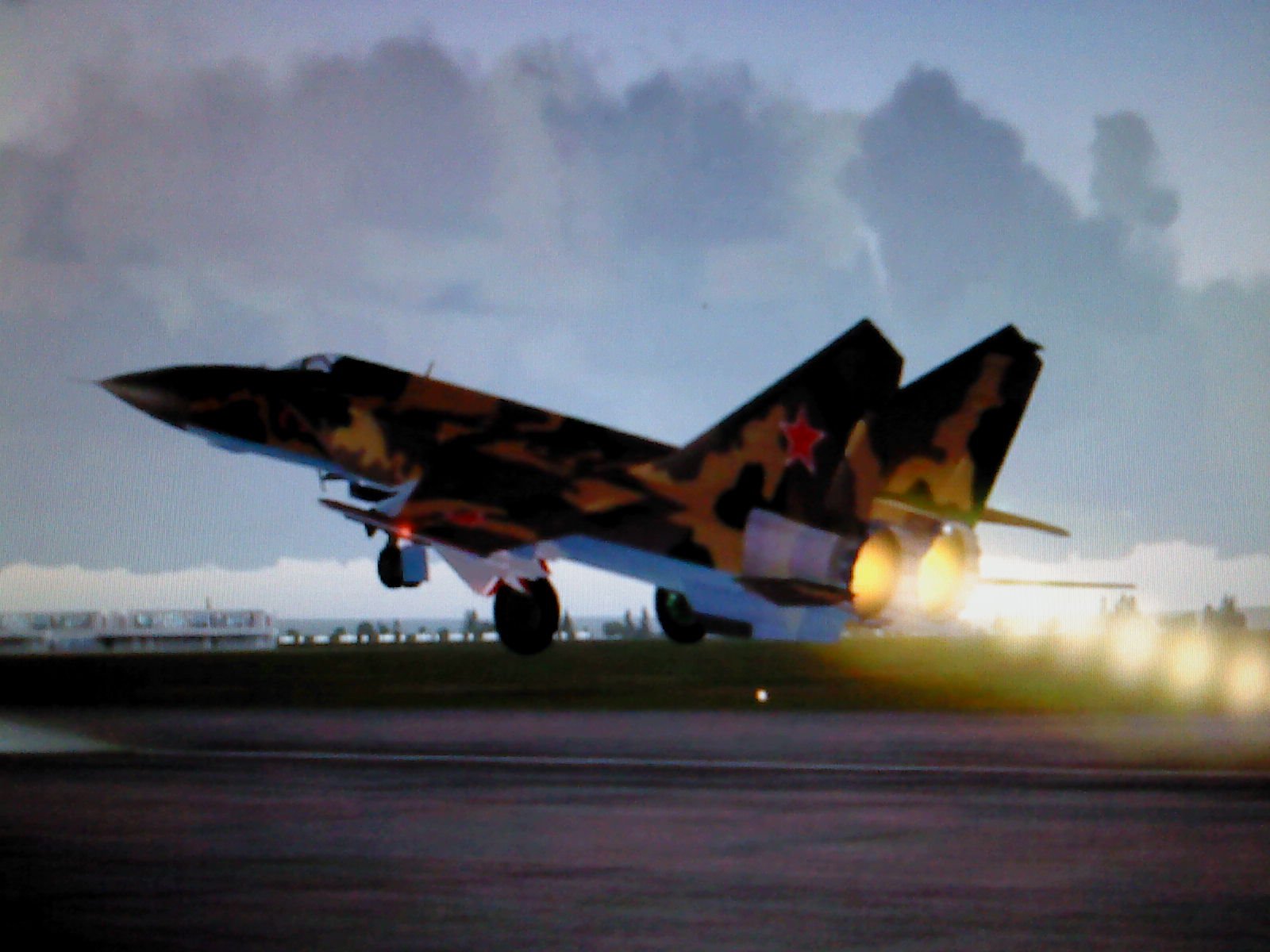 Posts

2,546

Joined

Last visited

Days Won

1
Recent Profile Visitors
The recent visitors block is disabled and is not being shown to other users.
ŁaGG-3 Roden serii 34. Z dodatków użyłem tablicy od Yahoo, pasy kalkomania i lufa działka ns-37 od AML. Dorobiłem reflektor do lądowania. zaczep na stateczniku do anteny. Wymieniłem tłoki siłowników chowania podwozia na igły. Malowany Humbrolami, Hatakmi (kamuflaż), Pactrami, Revellami. Pędzlem.

Fajny ten antek na pływakach

Czasami trzeba iść na kompromis. Bywa tak, że czasami nie ma kalek do danego malowania do kupienia osobno lub cena takich kalek to 2-3 krotny koszt modelu.

2

Kalkę możesz zabezpieczyć bezbarwnym. Z tym że później nie będzie reagować na płyny zmiękczające i będzie ciężko ułożyć w liniach podziału.

1

Dzięki. Do malowania "panterki" używam emalii. plamki maluję pędzlem od ręki bez żadnych masek, szablonów. Staram się jak najbardziej zbliżyć do oryginału ale z tym różnie wychodzi.

Podoba mi się, szczęki fajnie wyglądają

Ładnie wykonany, plus za tematykę

Jakie przewidujesz malowanie? Będziesz robił holendra z tą panią na stateczniku czy jakieś inne?