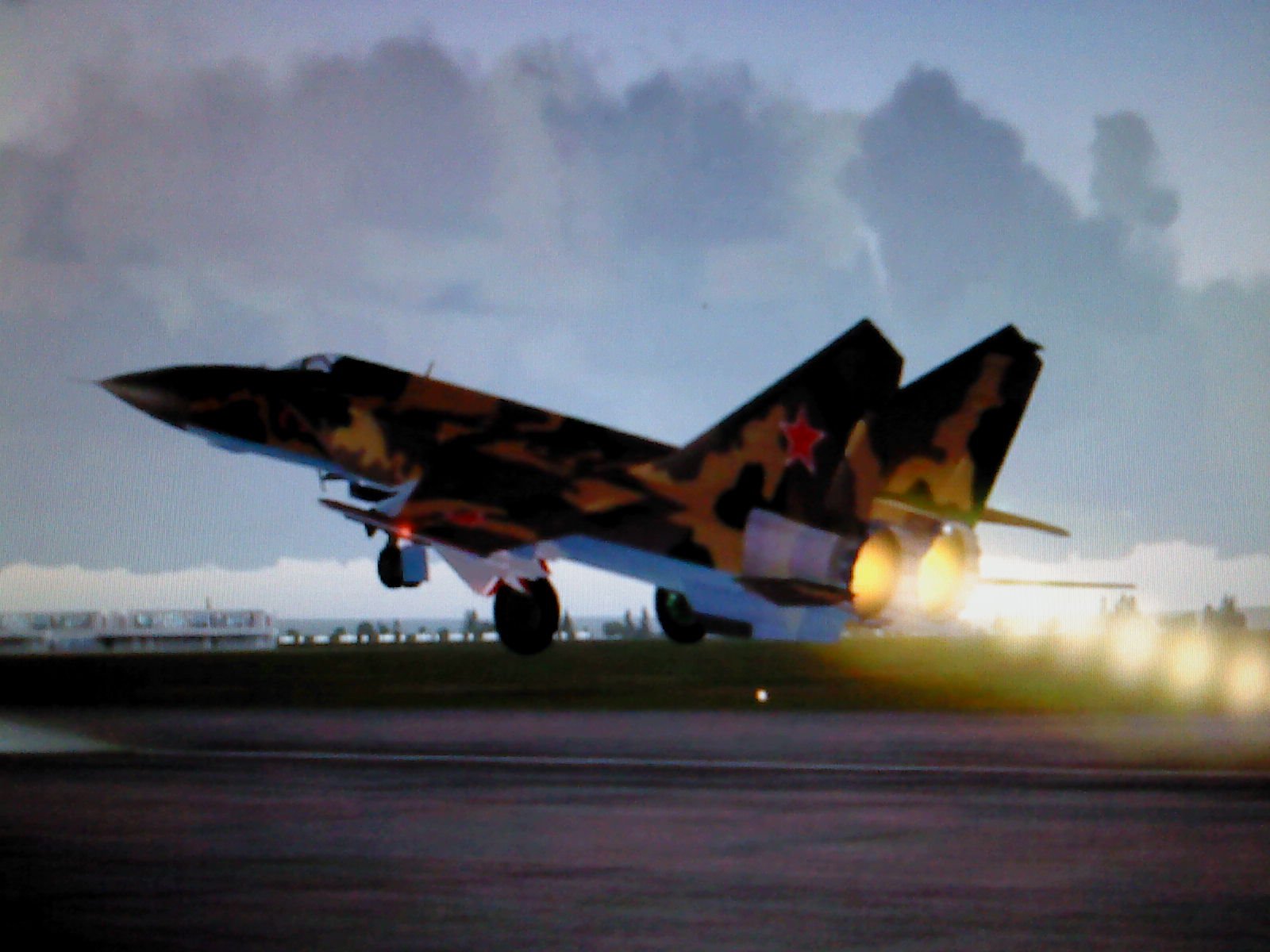 Content Count

2,084

Joined

Last visited

Days Won

1
Everything posted by mig
Breda Ba.65A-80 - AZ Model + pasy do fotela- AML

Breda Ba.65A-80 dodałem pasy z AML, dorobiłem pulpit po prawej stronie kokpitu i dwie dźwignie. Zrobiłem osie kół z igieł i wymieniłem lufy karabinów: 12,7 mm żywiczne z Airesa, 7,7 mm z zestawu PZL. 42IBG. Przerobiłem "wał napędowy" żeby śmigło mogło się obracać. Dodałem naciągi przy usterzeniu poziomym. Model trochę upierdliwy w budowie bo na większości części widać łączenie form i zdarzają się nadlewki. Góra malowana Humbrolami, dół Hataką.

1

"Śledź" bardzo ładny, dozbrojony konkretnie. Podoba mi się.

Mnie również podoba się ten P-47, fajne malowanie.

Bardzo ładny, zdjęcia w locie super

Su-7BKŁ - stare KP po renowacji. Wymieniłem rurki i do robiłem z igieł. Zmieniłem uzbrojenie na zasobniki UB-16 z Eduarda. Malowany Humbrolami i Hataką, pędzlem. Szachownice z MiG-21 Bis Zvezdy, nr boczny z MiG-21F-13 Revell.

Sword kusi tą rodzinką. Model bardzo ładny. Z tymi zamalowanymi poprzednimi oznakowaniami ciekawie się prezentuje.

Tu-2S - ICM omijać szerokim łukiem, Hobbyboss za bardzo uproszczony ale dałoby radę z tego zrobić dobry model. SB-2 - ICM masa nadlewek, słabe spasowanie. Jer-2 - Amodel toporny szortrun, masa roboty. Jak-2 - Amodel jak wyżej. Su-2 - ICM ładny detal, spasowanie beznadziejne. IŁ-10 - stare KP wypukłe linie podziału blach, prawie brak wnętrze, Fly szortrun, lepszy detal. Jak-7 - Estern Express - Szortrun, dużo roboty, dla tych co bardzo chcą go mieć w kolekcji. MiG-3 - Hobbyboss podobno najlepszy na rynku, łatwy w budowie. UT-2 - Amodel dużo roboty.

Też mi się podoba no i ciekawe malowanie.

Świetna robota z tymi dyszami

Nie chce Ci się robić kolejnych modeli czy wstawiać zdjęć do portfolio?

Nie moja skala, ale również mi się podoba

To, że ostrożnie to wiadomo. Ale ile czasu trzeba na to poświęcić.

Mustang wyszedł całkiem ładnie jak na malowanie Pactrą.

Kolejny śledź pięknie wyszedł. Bardzo ładna kolekcja.

Jaki wyszły całkiem sympatycznie.

Ładnie zrobiony, podoba mi się.

Bardzo ładny, świetna robota

Mnie się podoba. Fajne zdjęcie w locie.